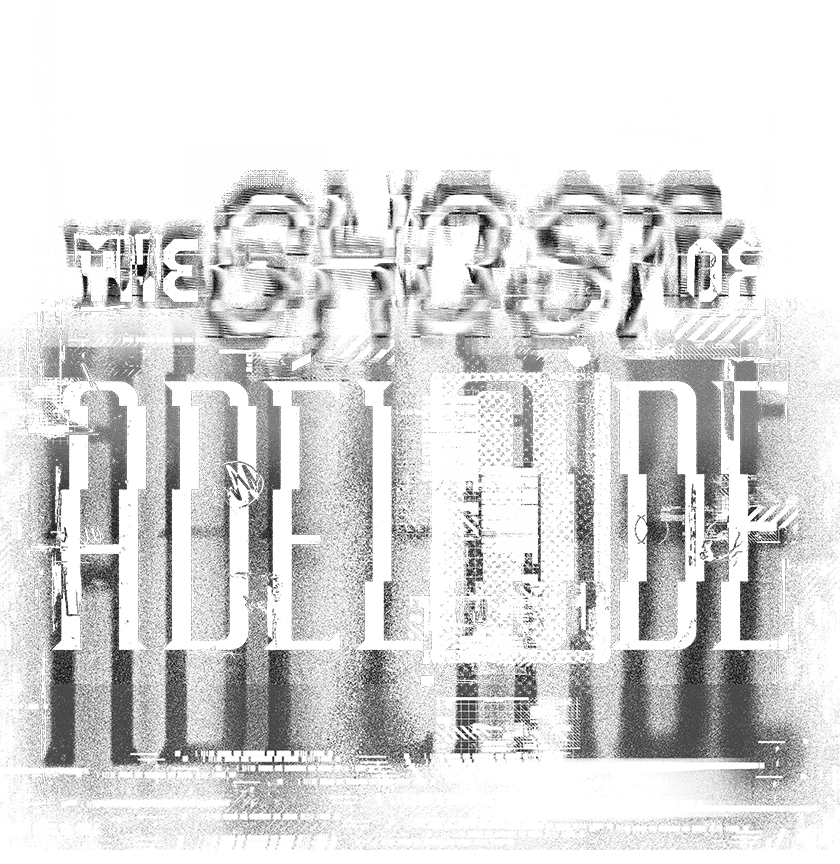 The Ghost of Adélaide
A downloadable CBR+PNK /Run
Adélaide will take care of you, cheerfully announced the ad streaming all over the Grid about the time of the hotel's opening. The Grand Château Adélaide was an audacious hospitality venture by the megaconglomerate Omni Global Solutions.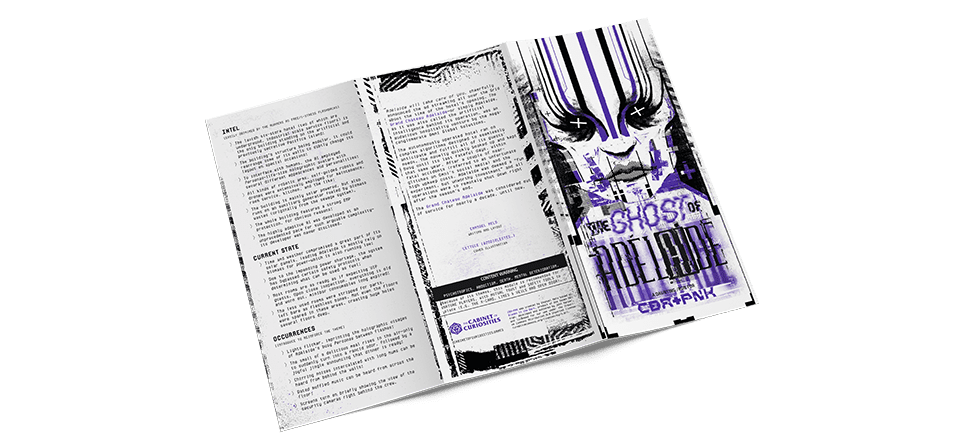 Autonomously operated, Adélaide—as it was also called the artificial intelligence behind its operation, ran on complex algorithms designed to seamlessly anticipate and fulfill all of its guests' needs until it was deemed a "fun experiment, but unworthy investment" and all operations were to remotely shut down right after the season's end.
The Grand Château Adélaide was considered out of service for nearly a decade, until now.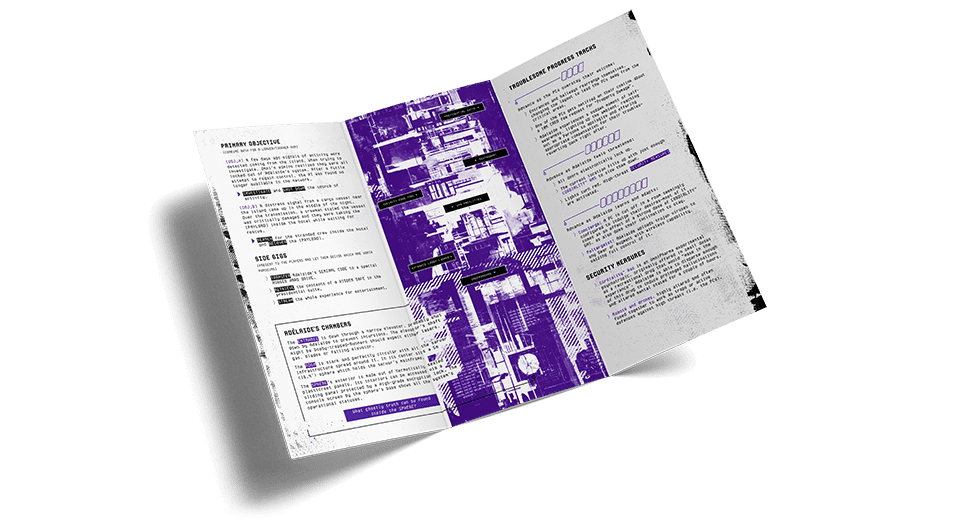 Purchase
In order to download this CBR+PNK /Run you must purchase it at or above the minimum price of $3 USD. You will get access to the following files:
cbrpnk_trifold_adelaide_v15 en.pdf
5 MB
cbrpnk_trifold_adelaide_v15 ptbr.pdf
5 MB
Comments
Log in with itch.io to leave a comment.
Could we get white text for the locations on the map? The black-on-dark-blue is really hard to read
Yeeey amg, tem versão pt-br disponível? =D
Ainda não, mas se mais uma pessoa perguntar é capaz de eu agilizar kkkk
Tô falando, pô! PTBR é o que há! hahahaha