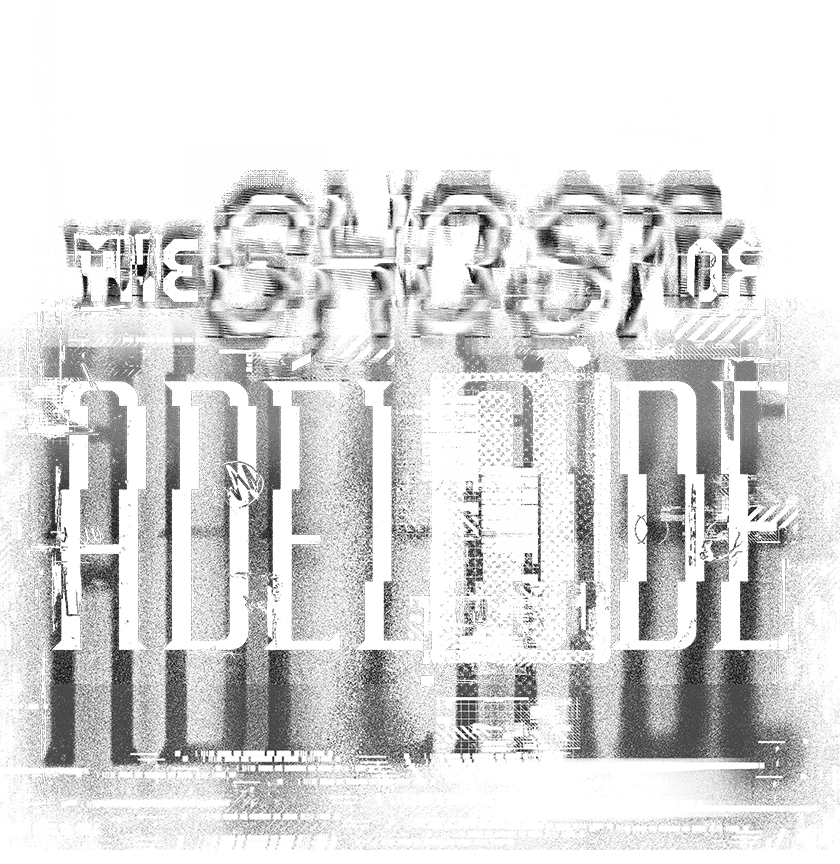 The Ghost of Adélaide
Cover and PT-BR Translation
---
Hey folks, quick but EXCITING update!
The /run has a new, upgraded layout including a cover illustration by the amazing Lettuce—also known for their MÖRK _BORG/CY_BORG stuff, check it out!

Galera do Brasil, traduzi o /corre para Língua Portuguesa (debaixo de muita gritaria nos protestos a favor da Ditadura lá fora, então já de antemão me perdoem por quaisquer erros de digitação)!
Files
cbrpnk_trifold_adelaide_v15 en.pdf
5 MB
80 days ago
cbrpnk_trifold_adelaide_v15 ptbr.pdf
5 MB
80 days ago
Get The Ghost of Adélaide