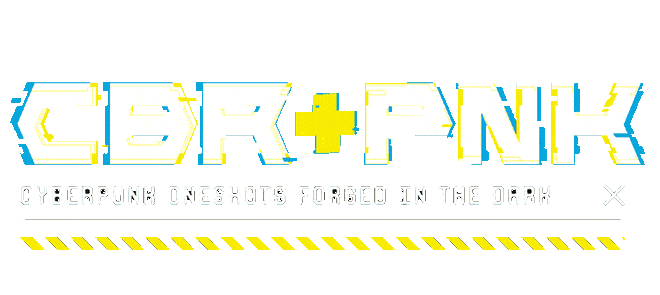 CBR+PNK [OLD EDITION]
Italian translation and new Run
---
We have a couple of quick updates!
Italian translation
Thanks to Katoblepa, we now have a plain text Italian translation along with online character sheets! Disclaimer: Because I'm ____very____ busy with the crowdfunding and the next edition, I'm afraid this translation won't get the pamphlet treatment any time soon :/
Crowdfunding
Speaking of it, we are very close to reach 300% funding, with all stretch goals unlocked by more than 1K backers. Wow. We are still solving the EU shipping thing and working through the possibilities for new stretch goals before the campaign ends (16 days left!).
Sun of a Glitch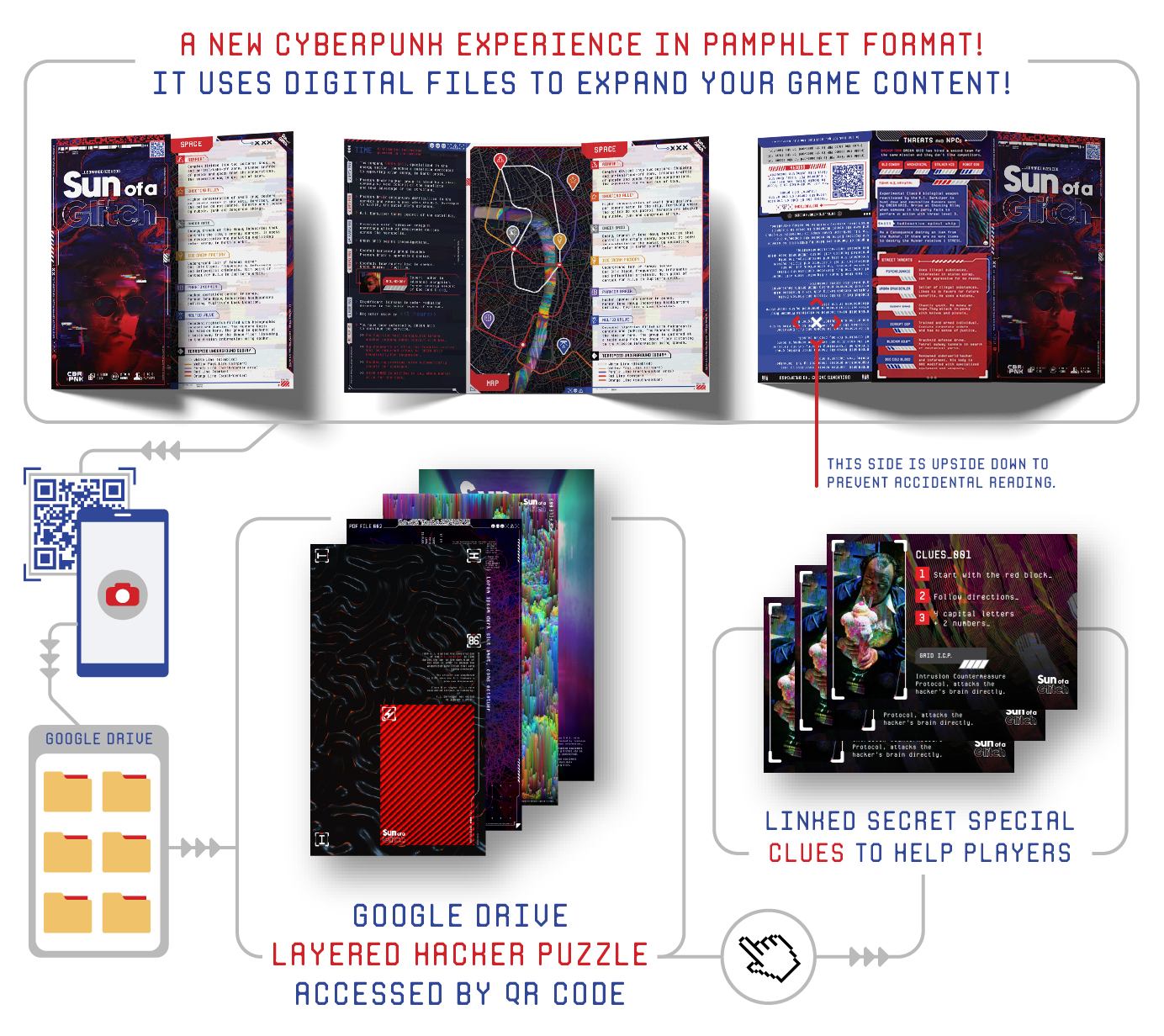 Leonardo Azevedo, author of Mona Rise: Megalopolis just released a new pamphlet for CBR+PNK as part of this year's #RPGLATAMJAM. Among other things, the scenario brings an innovative experience: digital puzzle extension! Check it out now, and if you are a backer you might want to enjoy the exclusive discount cupom.
Get CBR+PNK [OLD EDITION]